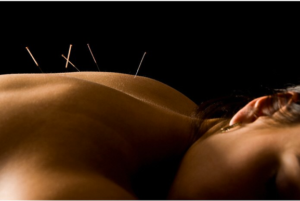 Myofascial Dry Needling is primarily focused on musculoskeletal injuries and, as such, is utilised as a specialist tool to accompany soft tissue skills.
Myofascial Dry Needling is a treatment approach that applies fine needles to the musculoskeletal system to deactivate trigger points.
Myofascial dry needling is used in the treatment of chronic pain syndromes such as fibromyalgia and back pain.
Some authors argue that myofascial dry needling is more effective in treating chronic back pain than commonly employed manual therapies.